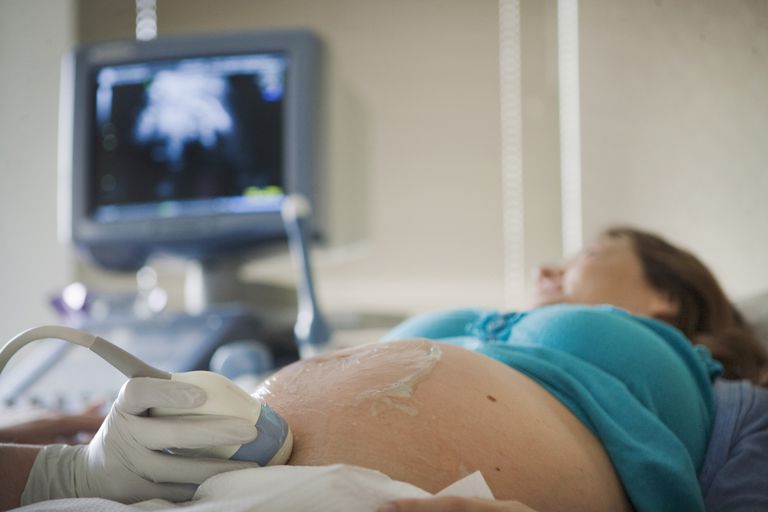 Foetal Medicine in Anand, Gujarat
We have integrated a highly technical and advanced Fetal Medicine Centre. At our medical center, Our doctor has immense knowledge in ultrasound scanning to provide extensive care to pregnant women. We focus on fetus prio to, during, and shortly after pregnancy. We offer highly cost-effective ultrasound services and use advanced tools and techniques which results in gaining fast and exact analysis.
3D Scans & 4D Scans Image Sonography in Anand, Gujarat
3D Scans show still pictures of your baby in three dimensions. 4D scans show moving 3D images of your baby, with time being the fourth dimension.
Ultrasound for Infertility in Anand, Gujarat
An infertility ultrasound is an important first test for any women experiencing difficulty conceiving. First, an infertility ultrasound will verify that the uterus and both ovaries are present. Ultrasound does not reliably detect the fallopian tubes. for this evaluation a hysterosalpinogram is performed. The size, shape and position of the uterus are recorded. Masses within the uterus called fibroids can measured and mapped. The ovaries can also be measured. The size of the ovaries as well as the number of follicles present are an important determinant of a woman's ovarian reserve.