We are  Test Tube Baby Center (IVF), Laparoscopy,  maternity, Sonography, Hospital in Anand, We strongly Believe "Nurturing Mothers, Nurturing Lives". As said, "The life of the mother is the life of a child", So we care about Mother's health. We at Priya IVF Hospital welcome and thank you for visiting our website. Priya IVF Hospital, our dream venture gives services to fulfill your dreams. Which is now NABH Accredited (Entry Level) We are having Highest Success Ratio in the field of IVF (Test Tube Baby). We served since 15 Years of private practice with love & compassion. It is headed by Dr. JITENDRA PATEL and Dr. PRIYA PATEL. They have vast experience in obstetrics & gynecology. We have experience embryologist team headed by Dr. Prahlad Patel and In House embryologist Arpitaben Pankajbhai Patel.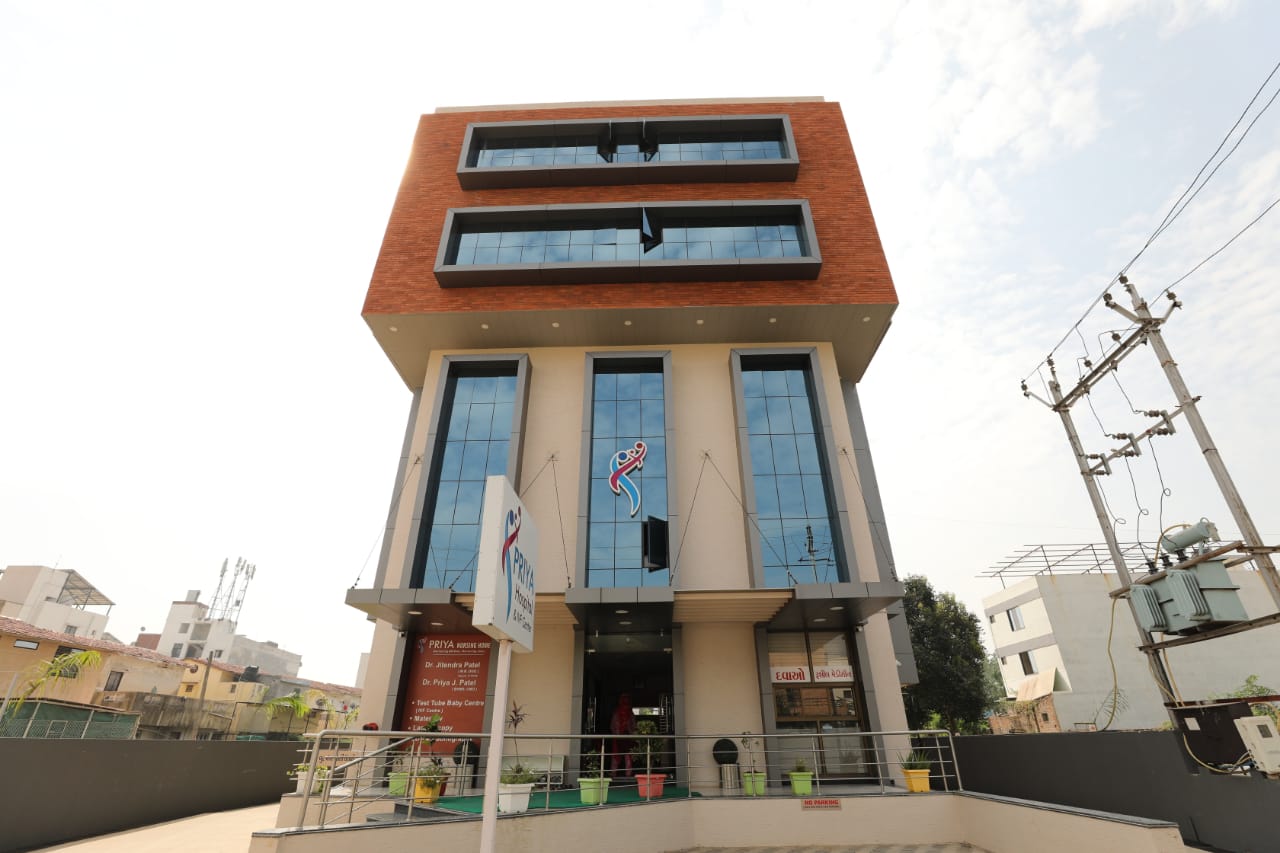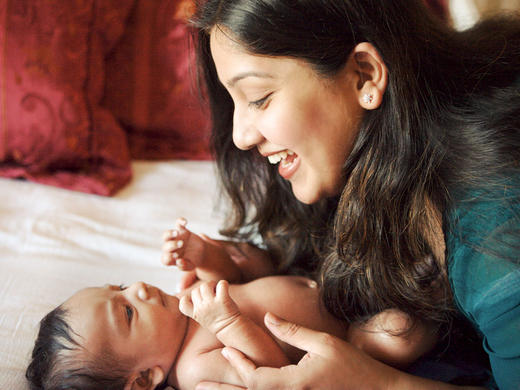 By Nurturing Mothers, Nurturing Lives So We Can Create A Healthy And Efficient Society.
માતાના પોષણ દ્વારા તંદુરસ્ત અને સક્ષમ સમાજનું નિર્માણ.
To Provide Skillful, Compassionate, And Affordable Hospital Services With Trust, Integrity, And Ethics In The Field Of Obstetrics And Gynaecology And Infertility.
પ્રસૂતિ, સ્ત્રીરોગ અને વ્યંધત્વ ના દર્દીઓને સચોટ, પ્રેમાળ અને વ્યાજબી તથા નીતિમતા વાળી સારવાર દ્વારા હુફાળું વાતાવરણ સર્જવું