Welcome to Priya IVF Hospital
NABH Accredited (Entry Level)
We at Priya IVF Hospital welcome and thank you for visiting our website. Priya IVF Hospital center of the Anand city in Central Gujarat. Our motive is to help women & her family to achieve their dreams with world-class facilities. We served since 15 Years of private practice with love & compassion. It is headed by Dr. JITENDRA PATEL and Dr. PRIYA PATEL. They have vast experience in Infertility, Obstetrics & gynecologist. This is 30 bedded obstetrics & gynaec super speciality hospital, NABH Accredited (entry level) with all ultra-modern facilities. We serve you with a suite room & super deluxe theme-based rooms & A.C. general ward at the most economical charges. 

NABH Accredited (Entry Level)

Nearly 100% Success and patient satisfaction Ratio.

Modular IVF Lab with 0.3 Micron Air Quality.

Highly Qualified Doctors and FEMALE Staff.

High tech machines and Operation theator.

Best Consultation for all type of problems.

Pharmacy & Canteen Facility in Hospital.

Online Appointment facility.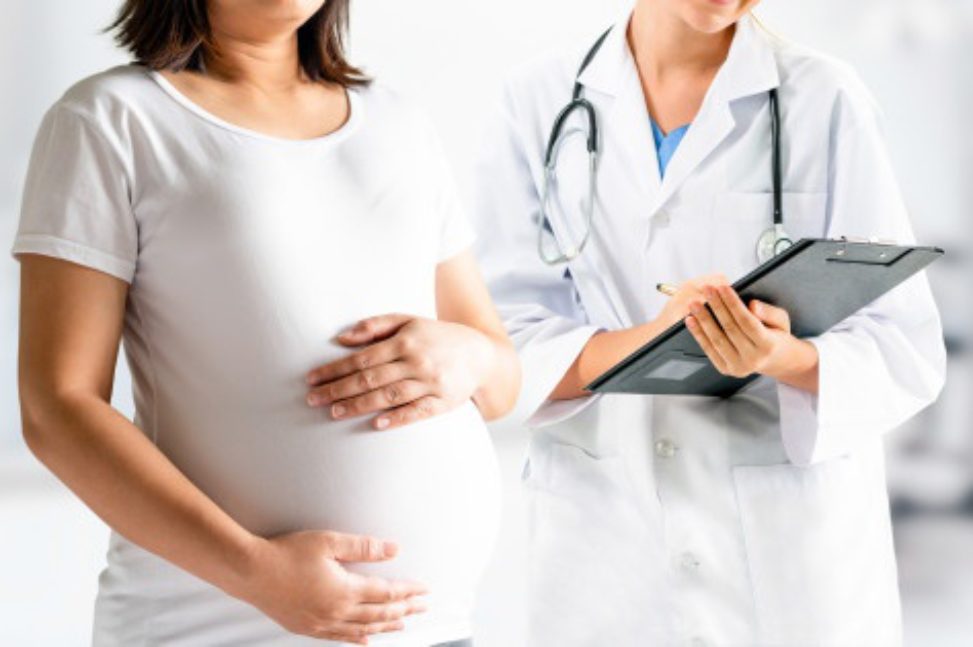 Need a Doctor For Check-Up?
Just Make An


Appointment

and You Are Done