Lab Test & Other Procedure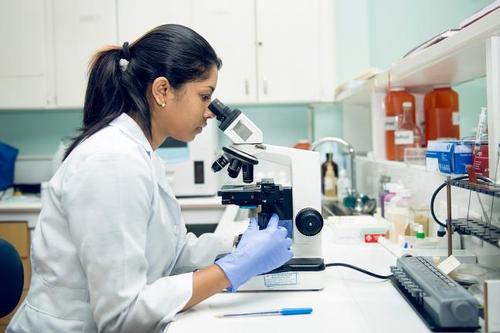 Priya IVF Hospital provides the best and quick lab test facility for your better health check-up at Priya IVF Hospital in Anand.
We also do a Pap Smear, also called a Pap test, is a procedure to test for cervical cancer in women. A Pap smear involves collecting cells from your cervix. 
A colposcopy is a type of cervical cancer test. It lets your doctor or nurse get a close-up look at your cervix, the opening to your uterus. It's used to find abnormal cells in your cervix.
Priya IVF Hospital provides the latest machine called Cardiotocography. It is a technical means of recording the fetal heartbeat.